Municipal Liaison, Riverside County, CA region. Event planner, volunteer, online calendar coordinator and web forum moderator. National Novel Writing Month, November 2018.
It's Alive: How Mary Shelley's Frankenstein Changed the World. Invited guest speaker in a panel discussion with David J. Skal (scholar), and Sara Jane Karloff (daughter of actress Boris Karloff). Moderated by Kenneth Turan of the LA Times. California 51st International Antiquarian Book Fair, Pasadena, CA. February 2018.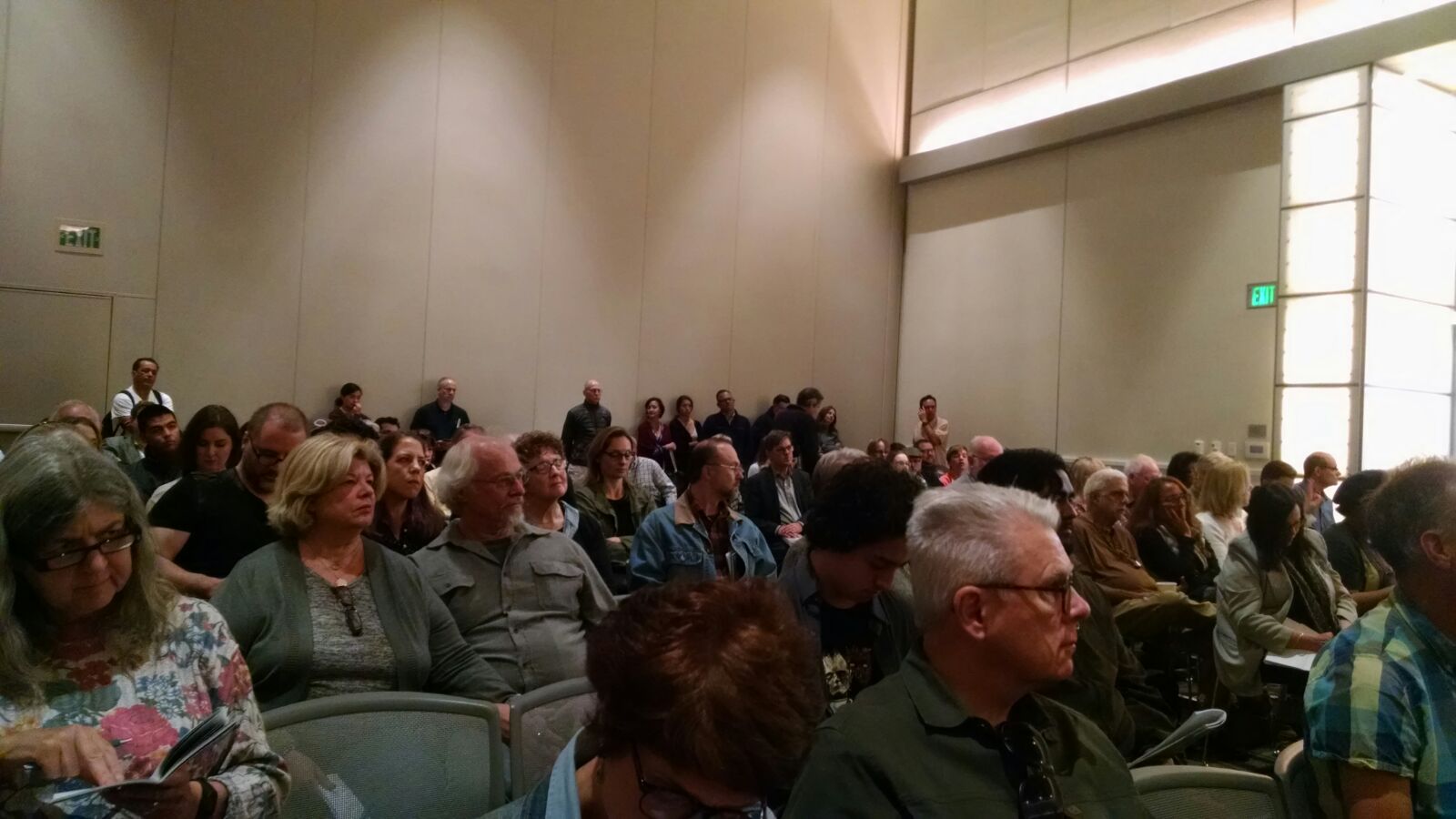 Reading Buddy for the Dickens Project Dorrit Lab. Educational outreach partnership between the UCSC Dickens Project, USC, and Foshay High School in South-Central Los Angeles. September 2017.
Public Lecturer, Riverside Dickens Festival. "A Tale of Two Frankensteins / Mary Shelley," in honor of the novel's 200th anniversary. Downtown Riverside, February 2018.
Nonprofit Fundraiser, The Night of Writing Dangerously in San Francisco, CA. Office of Letters & Light / Young Writers Program / National Novel Writing Month. November 2016.
Campaign Volunteer, Jess Phoenix for Congress. Marching, Phone Banking, Neighborhood Canvassing, Event Setup, Social Media & Debate Blogging. California 25th District (Newhall/Santa Clarita area). January through June 2018.